Dr. Charles Laux is Assistant Professor of String Music Education at Kennesaw State University near Atlanta, Georgia. Currently in his fourth year at KSU, his responsibilities include teaching courses in string techniques, pedagogy, literagture, classroom methods, and music education technology. He also supervises student teachers, conducts the KSU Philharmonic, and serves as director of the KSU String Project and Summer Music Intensive. Laux is the conductor of the Georgia Youth Symphony Camerata Orchestra and an Essential Elements contributing editor, clinician, and consultant for the Hal Leonard Corportion. Additionally he is an endorsed artist/educator and clinician for D'Addario Orchestral Strings.
Dr. Laux holds degrees in music education from Ohio University and the University of Nevada, Las Vegas and a Ph.D. fromThe Ohio State University, with a minor in educational technology. His research interests include ear training and pitch relativity in string playing, distance learning (online instruction) and technology practices in music education.
For fifteen years, Dr. Laux served as a public school music eductor, directing award winning orchestra programs in Nevada, Florida, and Ohio. Under his direction the Winter Park Philharmonic was selected to perform at the 60th annual Midwest Band and Orchestra Clinic in Chicago. In addition to public school teaching, Dr. Laux spent twelve years teaching as an adjunct faculty member teaching for the College of Southern Nevada, the University of Nevada, Las Vegas, and Valencia College (Orlando, Florida) wher he taught online music appreciation courses, string instument methods, and applied lessons on violin, viola, and cello. Dr. Laux's leadership roles include serving as president of the Nevada and Florida chapters of the American String Teachers Association (ASTA). He is a member of the American String Teachers Association, National Association for Music Education (NAfME), Georgia Music Educators Association, the Technology Institute for Music Educators (TI:ME), and Phi Mu Alpha Sinfonia Fraternity.
Dr. Laux has presented educational sessions at state-level conferences across the nation, and at the national conferences such as the Midwest Clinic (2007, 2014), the American String Teachers Association (2005-2015), the Technology Institute for Music Education (TI:ME). He has conducted regional orchestras in Florida, Georgia, Ohio, New Mexico, and South Carolina. His state-level appearances include the 2012 New Mexico All-State Concert Orchestra and 2013 Georgia MEA Statewide Honor Orchestra. He will conduct the South Carolina Middle School All-State Orchestra in February, 2016.
A violinist and violist, Dr. Laux has performed with the Las Vegas Philharmonic, the Nevada Chamber Symphony, and several other orchestral ensembles. From 2008-2012 Dr. Laux was the owner, business manager and violinist with The Columbus String Quartet. He remains in frequent demand across the nation as a presenter, orchestra clinician, conductor, and adjudicator.
Dr. Laux enjoys giving back to the string teaching profession by contributing to his blog at OrchestraTeacher.net. In his spare time Dr. Laux's hobbies include working with Mac and iOS devices, audio recording, softball, running, wake boarding, and cooking. He resides in Marietta, Georgia with his wife Tricia, also a music educator, and two sons, Charles III and Anderson.
Links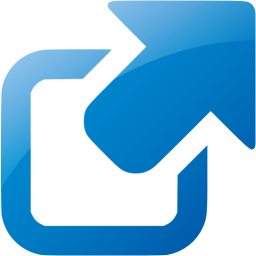 Curriculum Vitae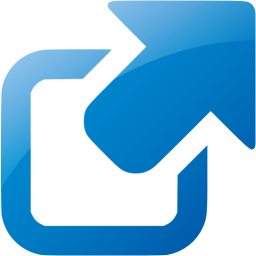 OrchestraTeacher.net Blog
(formerly StringEdTech.com)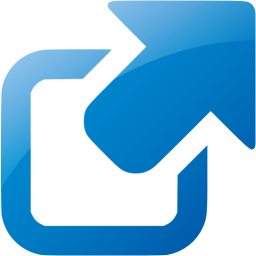 YouTube Channel
Contact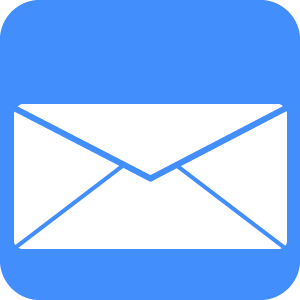 CHARLES LAUX 1
[at]
GMAIL
[dot]
COM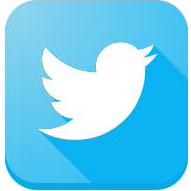 Twitter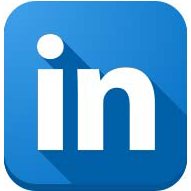 Linked In